Welcome to the Official Rob Carlson website, home of all things pertaining to Rob, the Benefit Street Band and Modern Man.
"Serious, joyful, irreverent and belly laugh funny…"
–Norwalk Hour
From the classic Peaceable Kingdom, through his syndicated parodies and "Ramblin' Bob" songs to his award winning work with Rob Carlson has delivered a remarkable body of work as a singer,writer, comedian and producer.
When you've heard one... keep listening!
Albums and booking
Rob's solo album,
Pieces of Paradise
, was released in January of 2010 with the eponymous
Rob Carlson & Benefit Street
album following in September of 2011 on the What Cheer label. Much more information is available on the pages of this website. For bookings, email or call What Cheer Partners, (973) 701-0928.
"…a sophisticated mélange of songs and comedy.
In short, Rob Carlson entertains." –Westport News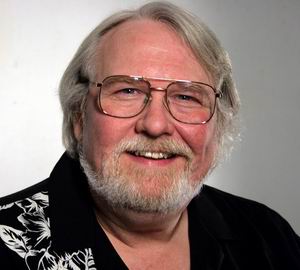 After graduating from Brown University in 1970 Rob Carlson led the original Benefit Street and later recorded the critically acclaimed Peaceable Kingdom with singer Jon Gailmor, released internationally on Polydor in 1974. After the duo broke up he continued playing concerts and clubs in the Northeast and Caribbean and helped found two recording studios in Connecticut. In 1986 he went to work in radio creating jingles, commercials, records, industrial music, lyrics and scripts for a host of clients, winning multiple awards. His song parodies and comedy bits for the American Comedy Network and the ABC Radio Networks included five years as "Ramblin' Bob" for ACN, writing and performing a topical/satirical song each week in the style of Bob Dylan. In 1998 he joined David Buskin and George Wurzbach to become recording three albums and performing all over the US and Canada for the next eleven years. In 2008 they received the New York Nightlife Award for best comedy group in New York.