Welcome to the Official Rob Carlson website, home of all things pertaining to Rob, the Benefit Street Band and Modern Man.
"Serious, joyful, irreverent and belly laugh funny…"
–Norwalk Hour
From the classic Peaceable Kingdom, through his syndicated parodies and "Ramblin' Bob" songs to his award winning work with Rob Carlson has delivered a remarkable body of work as a singer,writer, comedian and producer.
When you've heard one... keep listening!
Now with a new band,
Benefit Street
, Rob takes his song writing to new places that defy categorization. With multi-string player Vin Pasternak, keyboard wizard Paul Payton and drummer Sam Carlson backing Rob's guitar and vocals, Benefit Street serves up songs ranging from folk to country to pop, rock to rhythm and blues with satirical songs, reggae and a dash of Tex-Mex thrown in to spice things up. Vin and Paul contribute songs as well, with every song original, every song different, and every song remarkable. With Benefit Street, when you've heard one…keep listening!
Having a ball
"Benefit Street is the band I always wanted to do," says Rob. "Modern Man was great fun, but it was almost entirely comedy. With Benefit Street there's an outlet for the serious songs as well and the musicianship to cover a range of genres. I'm having a ball!"
Albums and booking
Rob's solo album,
Pieces of Paradise
, was released in January of 2010 with the eponymous
Rob Carlson & Benefit Street
album following in September of 2011 on the What Cheer label. Much more information is available on the pages of this website. For bookings, email or call What Cheer Partners, (973) 701-0928.
"…a sophisticated mélange of songs and comedy.
In short, Rob Carlson entertains." –Westport News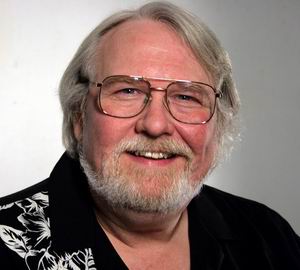 After graduating from Brown University in 1970 Rob Carlson led the original Benefit Street and later recorded the critically acclaimed Peaceable Kingdom with singer Jon Gailmor, released internationally on Polydor in 1974. After the duo broke up he continued playing concerts and clubs in the Northeast and Caribbean and helped found two recording studios in Connecticut. In 1986 he went to work in radio creating jingles, commercials, records, industrial music, lyrics and scripts for a host of clients, winning multiple awards. His song parodies and comedy bits for the American Comedy Network and the ABC Radio Networks included five years as "Ramblin' Bob" for ACN, writing and performing a topical/satirical song each week in the style of Bob Dylan. In 1998 he joined David Buskin and George Wurzbach to become recording three albums and performing all over the US and Canada for the next eleven years. In 2008 they received the New York Nightlife Award for best comedy group in New York.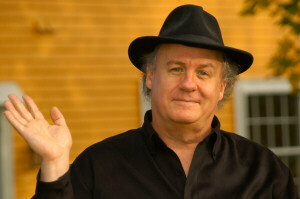 Multi-instrumentalist Vincent Pasternak (mandolin/violin/viola/guitar) worked with Rob in a previous life during the late seventies and early eighties, both in bands and on numerous jingle and industrial sessions. He's a video editor and producer as well as a fine musician, capable in several genres. In the course of his world travels Vinnie fell in love with Brazilian samba music and has written and produced an album of sambas featuring his sister, jazz singer Nicole Pasternak, on vocals. For more about Vin try www.folkstogether.com/vp.html.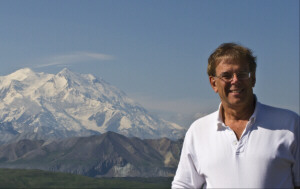 Going back even further Rob first worked with keyboard player Paul Payton in college. Paul studied at Julliard and was a music major at Brown. Right after graduating Rob and Paul formed the Benefit Street band and played all over New England. Later Paul went on to a successful career in radio and as one of the New York metro area's best, and busiest, voice over artists. He is also a walking encyclopedia of rock and pop records, with a life long love of "doo-wop"music. Recently, Paul issued a CD of the original Benefit Street recordings on his label, Presence Records, which has also issued doo-wop and other music. For more about Paul and Presence, go to www.presenceproductions.com.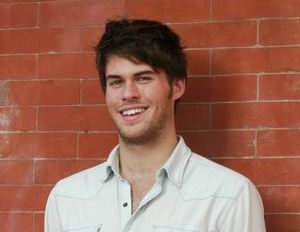 Drummer Sam Carlson is the younger of Rob's two sons and a student at Southern CT State College. He studied drums under Jim Royle and plays guitar and mandolin as well. He also performs with guitarist Ilya Gitelman as "Ports of Spain".