Welcome to the Official Rob Carlson website, home of all things pertaining to Rob, the Benefit Street Band and Modern Man. - Read More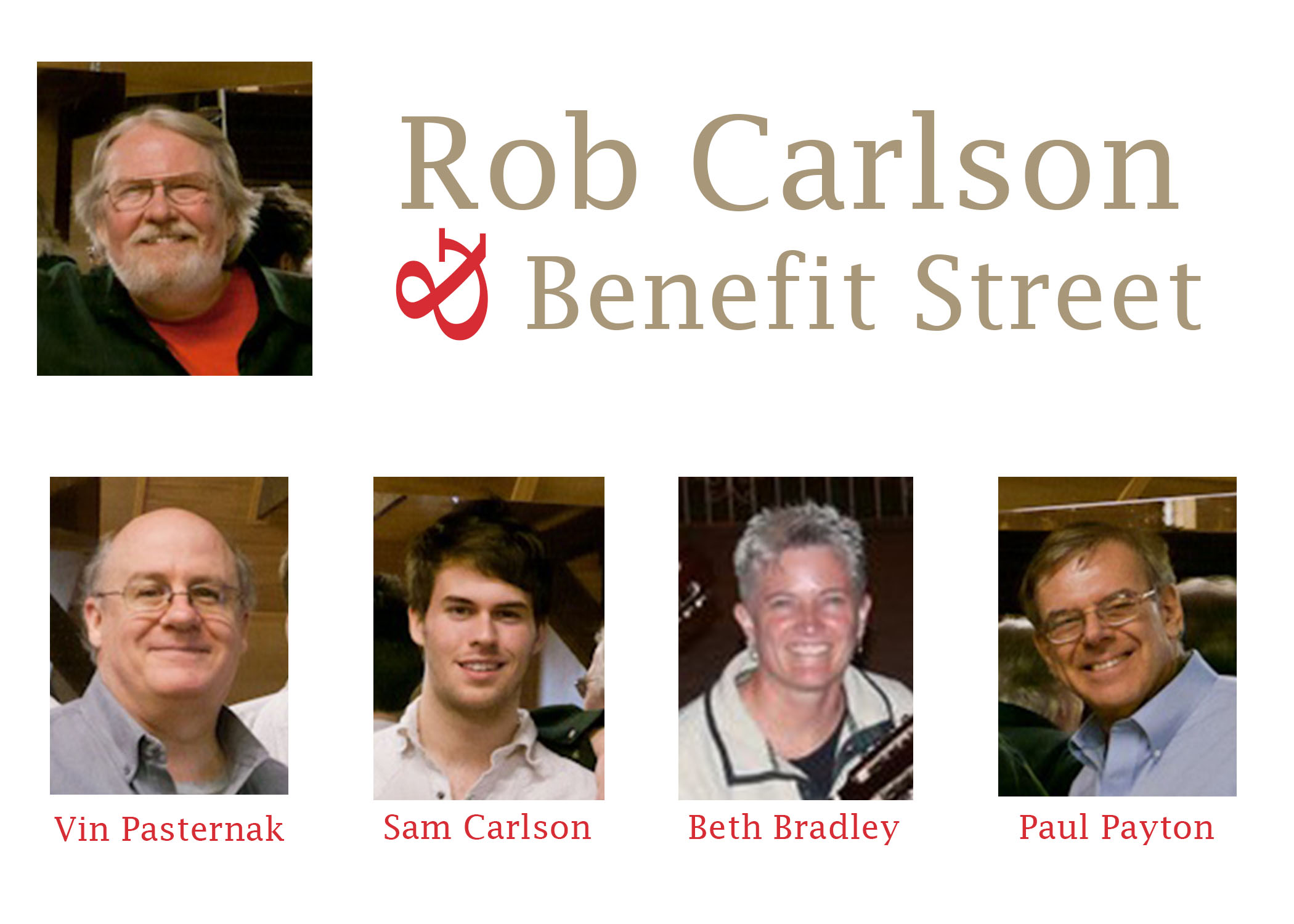 New songs from Rob Carlson....
Hi Folks.
These are troubled times for America, and like most of you, my political consciousness is working overtime. I've never been one for political songs or "protest" singing unless I could make it funny, but I've broken my own rule with one called "Americana". I always wanted to write a song about America that wasn't a flag waver or a putdown, and I think this fills the bill. Please give it a listen. It's about the contradictions and complexities of this country; the size and energy of it. It features some kick-ass drumming for my most excellent son Sam Carlson, plus keyboards from old friend Paul Payton and horns by Bill Holloman, who performs most notably with Nile Rogers. Plus backing vocals from Jon Gailmor, who I performed with back in the early seventies, releasing the "Peaceable Kingdom" album on Polydor records. It was the first time I worked with Jon in forty five years.
I turned 70 this year, and it's been a year of closing circles, with old friends gone and old acquaintances renewed. In that frame of mind, I went back and completely redid an older song called "Time and Time Again", about the people we used to know and how we remember them. With Paul Payton on keys and Beth Bradley joining me on acoustic guitar.
These songs are not yet commercially released, but will be as soon as I can finish up a couple more. To listen please follow these links...
https://soundcloud.com/robcarlson/americana
https://soundcloud.com/robcarlson/time-and-time-again-m-05
Thanks for listening!
Cheers!

Rob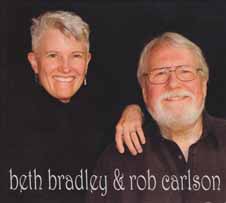 beth bradley & rob carlson
Now available now at the
Online Store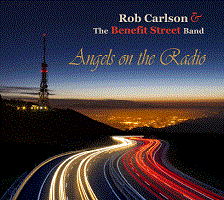 Angels on the Radio
Available at the
Online Store
play/stop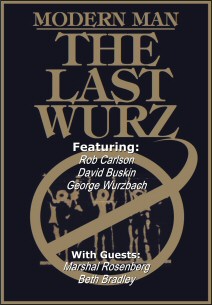 The Last Wurz
Available at the
Online Store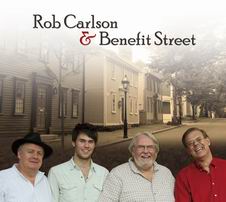 Rob Carlson and Benefit Street
Available at the
Online Store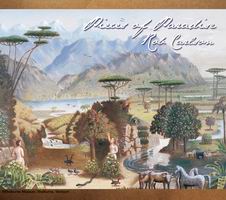 Pieces of Paradise
Available at the
Online Store