Welcome to the Official Rob Carlson website, home of all things pertaining to Rob, the Benefit Street Band and Modern Man. - Read More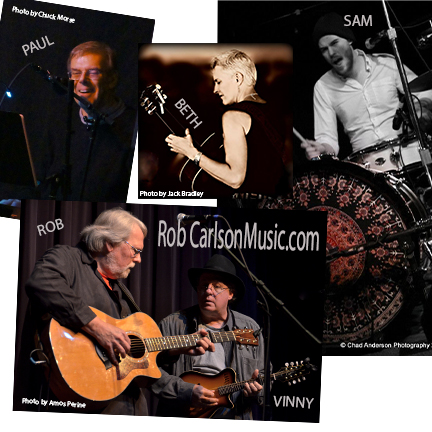 Greetings Music Lovers!
On October 10, 2015 David Buskin, George Wurzbach and yours truly played our last gig as Modern Man at the Walkabout Clearwater Coffee House in White Plains, NY. As you may know, George's schedule at Monmouth University made it impossible for him to commit to future dates. So after much consideration, David and I came to the conclusion that he wasn't replaceable. Whatever Modern Man was, it was the particular chemistry between the three of us, and could not be anything else.
I had long felt that our studio albums, while not too shabby, never captured the essence of what we did live. It was all the stuff between songs that made us "a cross between Crosby, Stills and Nash and the Marx Brothers." So I asked my old friend Ethan Winer, audio expert and computer wizard to make a video. He recruited cameraman Mark Weiss and with a lot of help from the Clearwater's excellent sound man, Mike Lavery, they created a three camera HiDef video of our final live performance. Scorsese did "The Last Waltz" for The Band, they did The Last Wurz for us.
So it's ready, already! And just in time for Christmas!
THE LAST WURZ
Modern Man Live
Available in standard DVD and Blu-Ray
You can order your copy now at the Online Store.
---
It's Here!
I'm very pleased to announce the release of a new album from me and the Benefit Street Band. It's called Angels on the Radio and we're real happy with it. It not only contains twelve new songs from me, Vin and Paul, it also contains, as a bonus cut, the last (probably) Modern Man recording, "Los Geezers Del Amor." It's available now at the Online Store as well as CD Baby and Spotify.
And keep watching this space for further news from the Benefit Street Band. All the Best!
Rob Carlson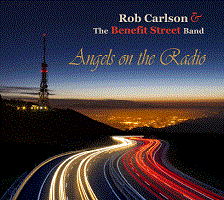 Angels on the Radio
Now available at the
Online Store
play/stop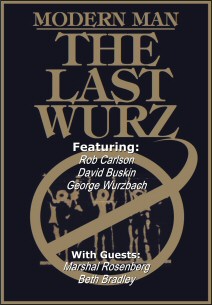 The Last Wurz
Now Available at the
Online Store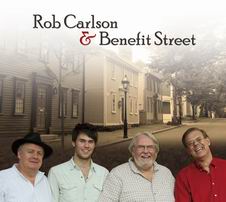 Rob Carlson and Benefit Street
Now available at the
Online Store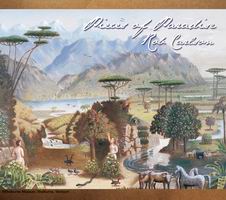 Pieces of Paradise
Now Available at the
Online Store