Welcome to the Official Rob Carlson website, home of all things pertaining to Rob, the Benefit Street Band and Modern Man. - Read More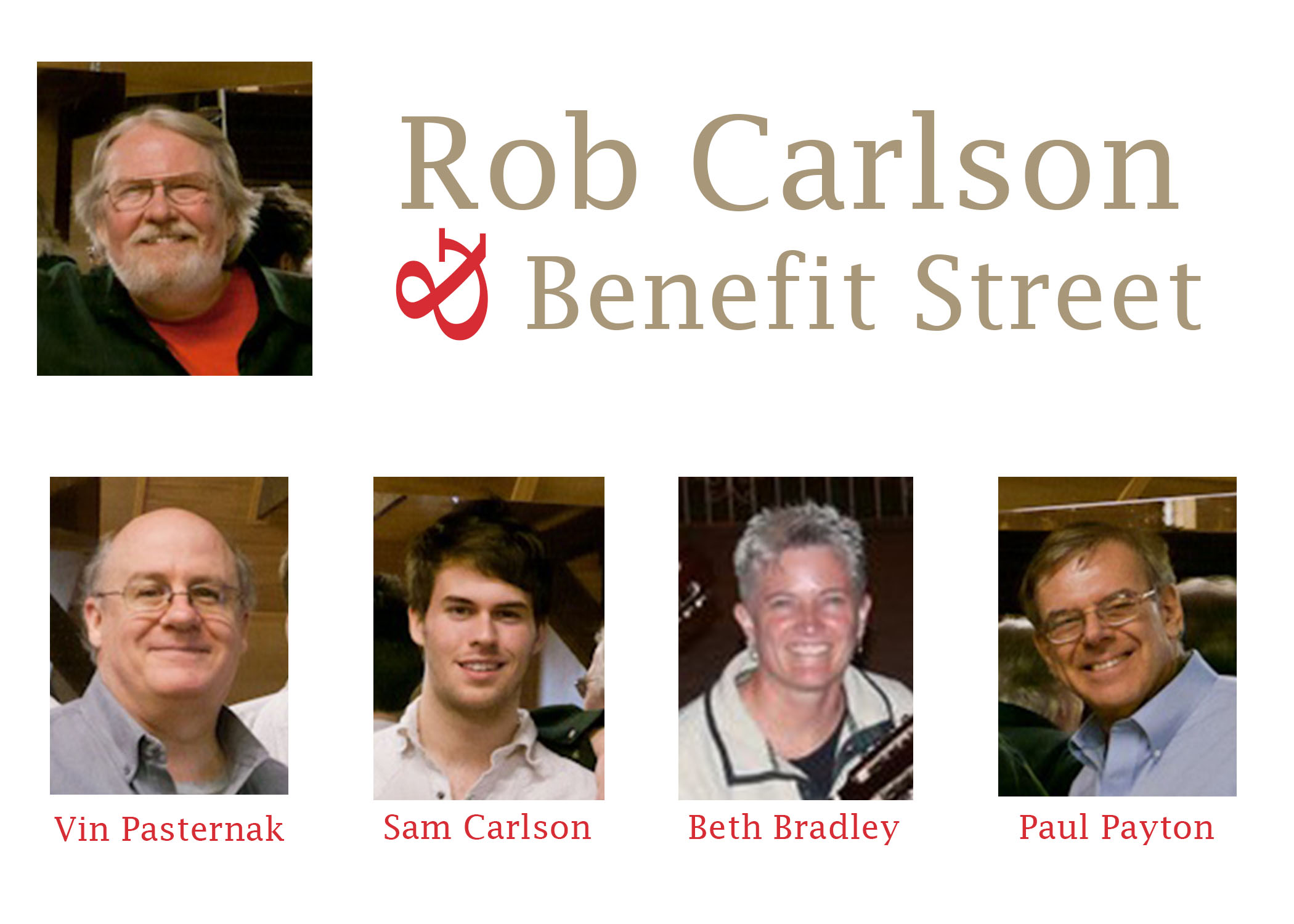 Greetings Music Lovers!

I first met Beth Bradley very briefly in August of '14 at a local gig in Bridgeport where she was playing with a group of women called the Dini Band. We chatted a little and I was taken both by her talent and her charmingly direct manner. A month later, in September 2014 I was performing with Modern Man and a bunch of other formidable folkies (Paxton, Stookey, Yarrow, Jonathan Edwards, Chad Mitchell, Side by Side, Schooner Fare, Squid Jiggers, Christine Lavin to drop a few names) in College Park, MD at a memorial show to celebrate the life and career of folk radio great Dick Cerri, a founder of the World Folk Music Association in the DC area. By sheer coincidence Beth was in the audience that night. At the after party I looked up to see that distinctive gray haircut across the room. She came over and sat down and we had a long conversation. Turned out she lives about ten minutes away from me in Fairfield, CT.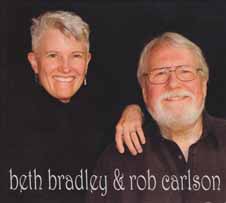 So we started getting together and playing music. Aside from being a talented guitarist and singer I found her to be a delightful friend and collaborator and something of a Muse. We began writing songs and gradually over the next three years recorded an album in my studio. So here it is, called simply Beth Bradley and Rob Carlson and I couldn't be more pleased with the way it came out. It's an acoustic album, a bit folkier than Angels on the Radio, mostly original songs along with covers from Bill Staines and Kimmie Rhodes and Tom Kimmel. Paul Payton and Vin Pasternak from my Benefit Street Band helped out on some cuts along with some superb drumming from my son Sam Carlson and percussionist to the stars Marshal Rosenberg.
Here's a sample. This one rocks a bit. Called "Why Not?."
The album is available on our Online Store, and several other outlets. Like I said, I love this album and I hope you will too.
Also hope to see you down the road for a live show. I'm not traveling as much these days due to family obligations but am alive and well in the studio and on the internet, so stay tuned! And remember...
Strange things happen and the world can change as soon as somebody says hello.
All the best....

Rob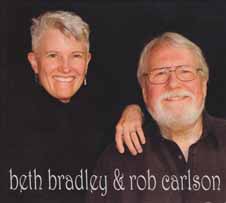 beth bradley & rob carlson
Now available now at the
Online Store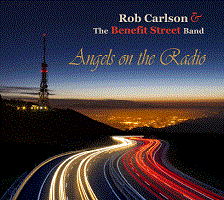 Angels on the Radio
Available at the
Online Store
play/stop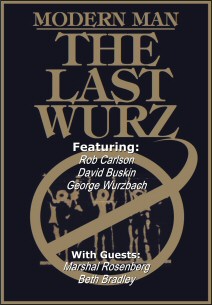 The Last Wurz
Available at the
Online Store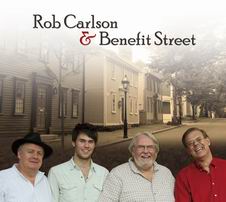 Rob Carlson and Benefit Street
Available at the
Online Store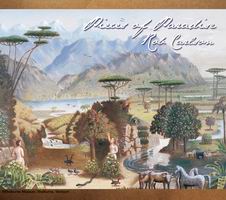 Pieces of Paradise
Available at the
Online Store